Welcome to the Tosa East '76 Reunion site! Check here for the latest announcements about upcoming reunions, new pictures, and stories from our fellow classmates.
-Gene Hanson, Webmaster

New Photos. Check out the new images in our Photo Galleries. We have some from our dances (prom, homecoming, and turnabout), student photos, and photos around Tosa during our school years.

Thank you everyone! Our 40th reunion celebration was a great success and now a fond memory. Thanks to all the organizers and the attendees. You can't have a successful reunion without both! See our 40th Reunion Photo Page for images and other information.

40th Reunion Booklet. We've sent out the final version of the booklet prepared from the 186 responses received from our questionnaire. The booklet was sent out to our email list of classmates. Thank you all who participated.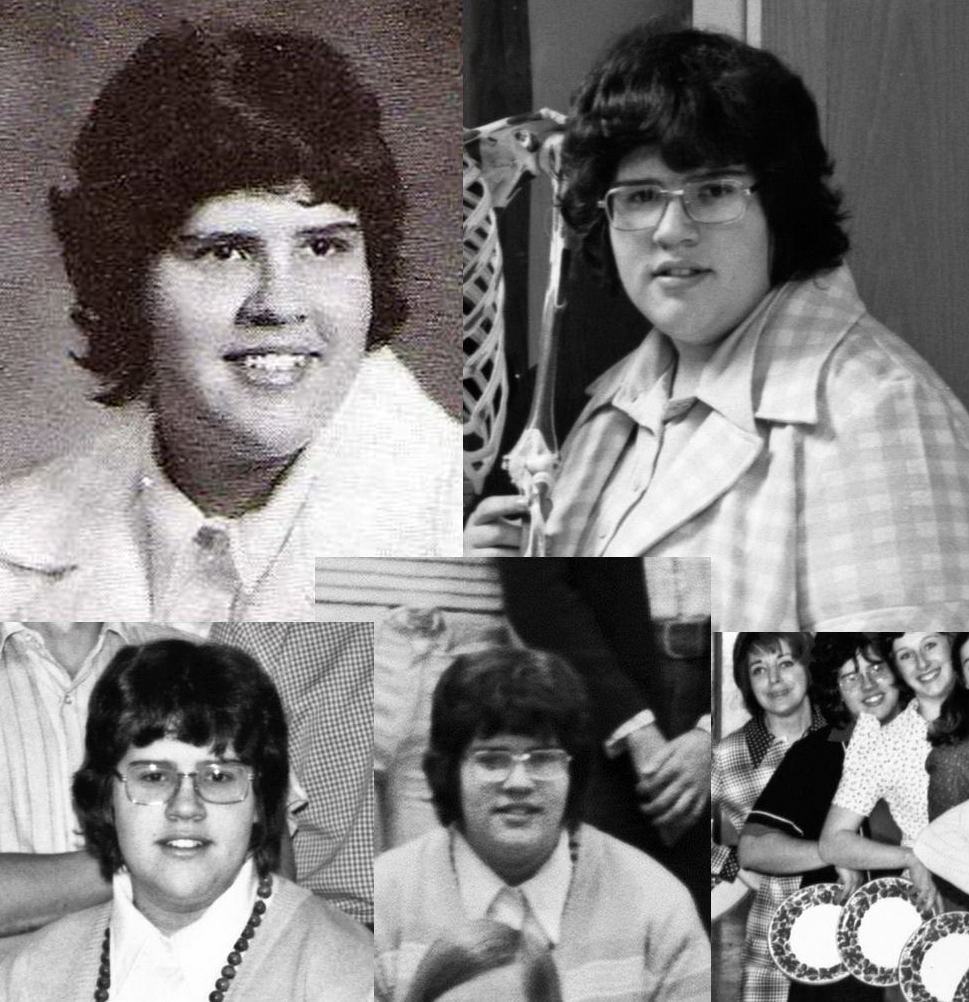 Sadly, our classmate, Mary Ann Polacek passed away on February 18th at age 58. You can see her obituary here.