Mindy Miller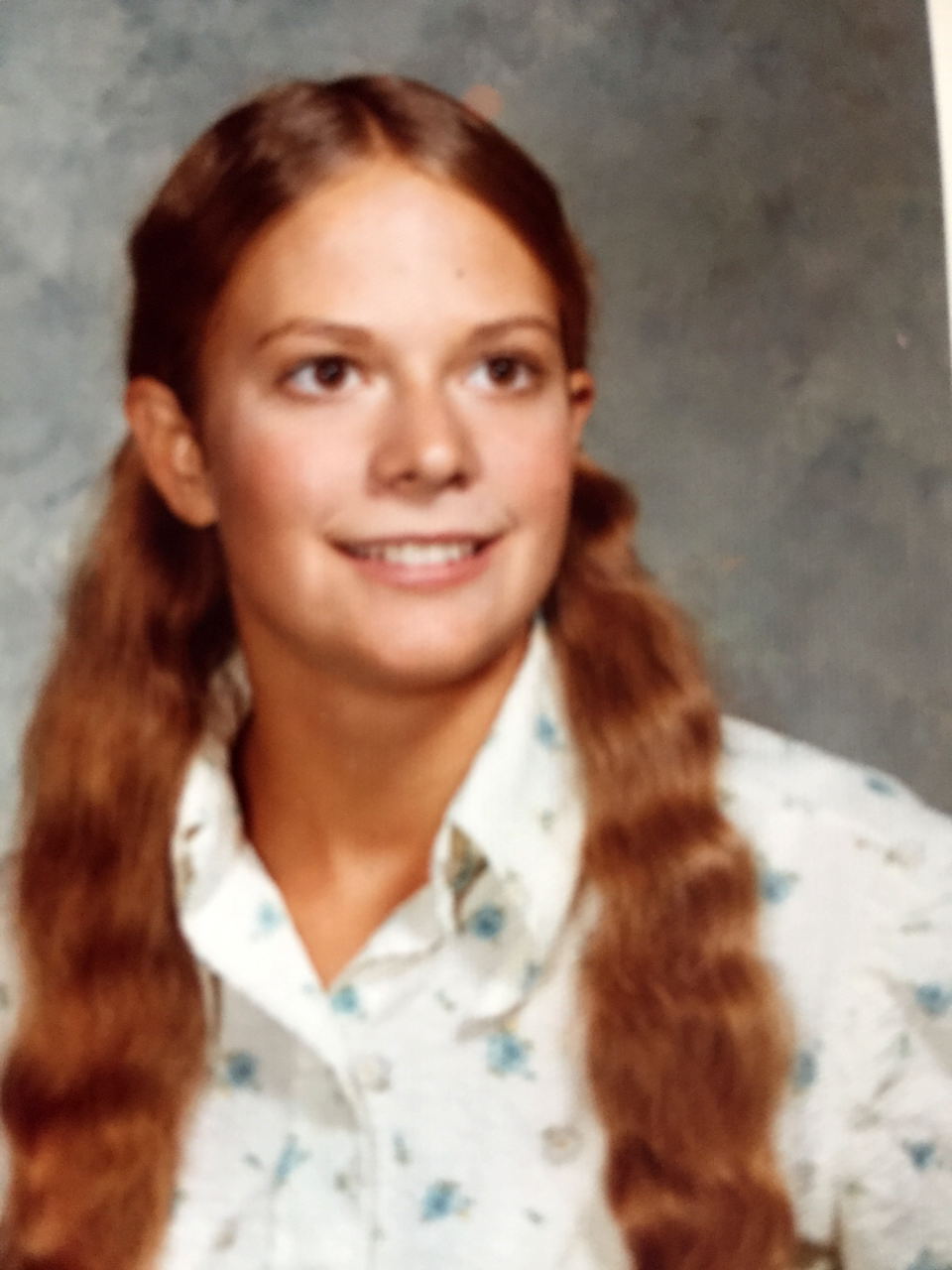 Mindy (Melinda) Parker nee Miller passed away at 57 on July 14, 2015 in La Quinta, CA.

After graduating from Tosa East, Mindy then attended UW-Madison, four years she recalled as some of her greatest memories in life as an active member of Alpha Phi Sorority and enjoying all the best of campus life. With a degree in business under her belt, Mindy set off on a colorful life that led her to many beautiful places she called home including Chicago, San Francisco, Los Angeles, Mission Viejo and finally La Quinta, CA near Palm Springs where she spent many happy years enjoying the relaxed desert lifestyle.

Mindy will always be remembered for her mega-watt smile, vivacious personality, warmth, intelligence and wit. As her sister writing this, I am so thankful for her devoted friendship, sage and patient big sister mentoring and all the wonderful memories, times both funny and poignant, that we shared in life's journey. She was one of a kind and simply the best sister.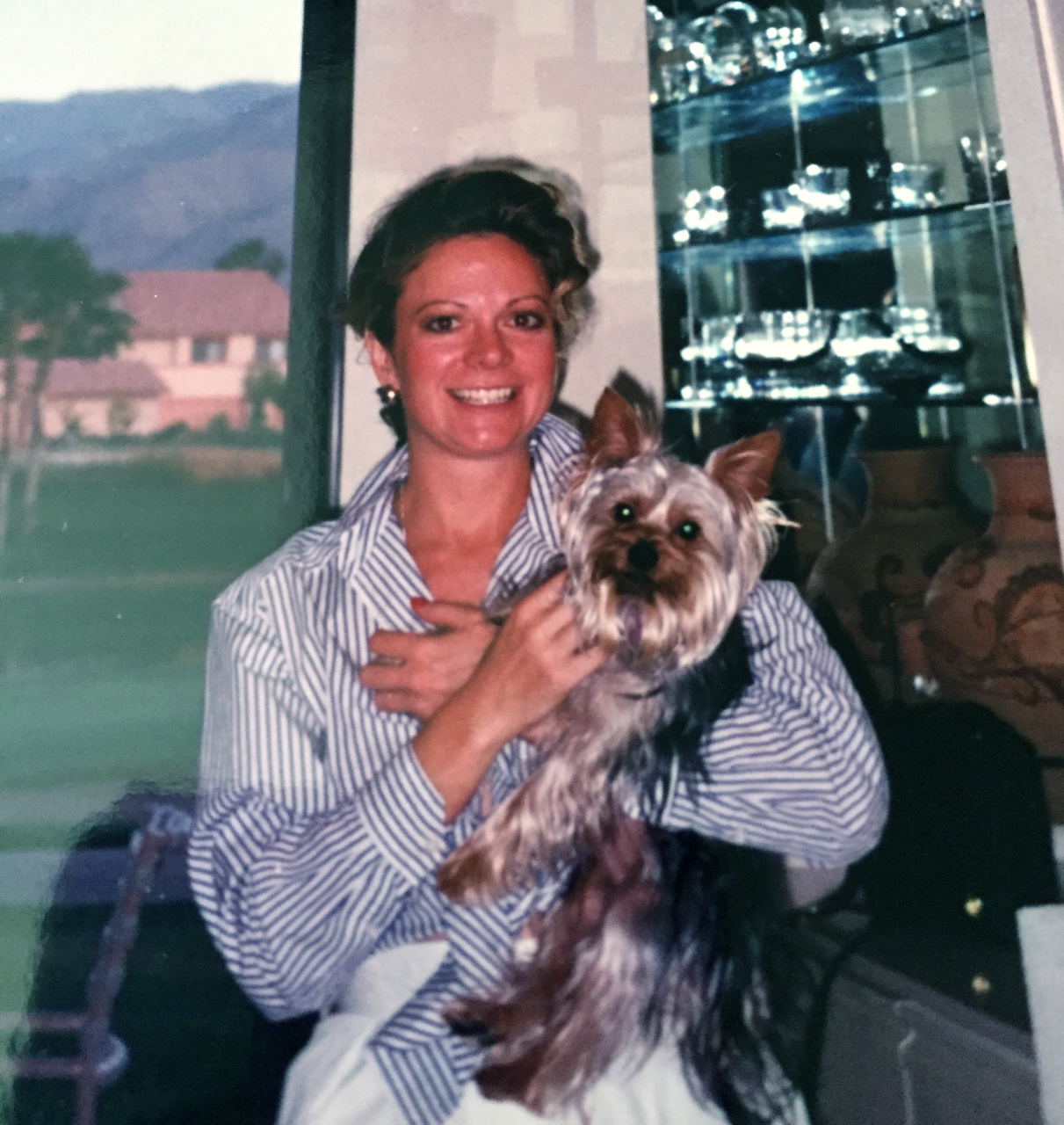 Mindy is survived by her sisters Lisa Miller of Madison, WI and Marcia Miller of Sag Harbor, NY, both graduates of Tosa East, along with her beloved Dad, Richard Miller of Wauwatosa, WI, with whom she shared a passion for tennis. For many years she enjoyed attending the national tennis tournament in Indian Wells, CA with him as their special Father/Daughter outing.

To the Tosa East graduating class of 1976, enjoy your 40th anniversary celebration to the fullest and raise a glass to Mindy who will be there with you in spirit.

Written by: Marcia Miller (Mindy's sister)